Plastic injection moulding.
No mistakes, it's Brunelli.
Pinions, gears, gear wheels, tow chains, side panels, bars-handles, couplings, pipe fittings, accessories, technical parts in plastic and components in general.
Brunelli uses the latest generation presses for plastic injection moulding.
Thanks to integrated quality control in the press management system, any defects in production are immediately detected and corrected in the best possible way.
The thermoplastic resins used by Brunelli for injection moulding all carry the manufacturer's certification to guarantee high quality products with unbeatable reliability.
The technopolymers used in the moulding process are:
All kinds of polyamide PA



Acryl-butadiene-styrene ABS
Every production batch undergoes stringent controls and, after final inspection, is certified in compliance with strict in-house procedures.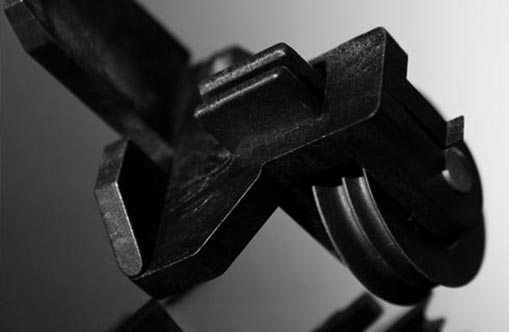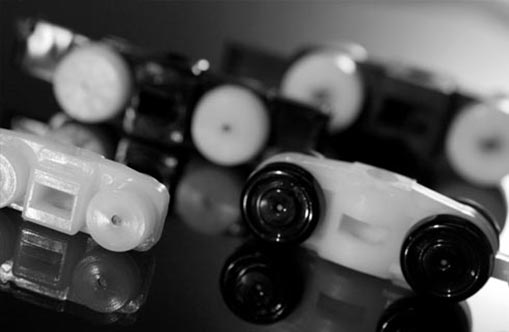 Want to know more?
Fill in the form.