Building plastic moulds.
When precision is unbeatable, it's Brunelli precision.
Producing plastic injection moulds is the most delicate phase in the production process because of the exceptional precision required and the importance of the mould which will be used to produce hundreds of thousands, if not millions, of components.
Brunelli's clients work in industrial sectors where the utmost precision is demanded: mechanics, electronics, door and window frames, awnings, curtains and roller blinds, zootechnics, furnishing, motorisation.
The technical staff at Brunelli use numerical control machine tools to obtain the most accurate mould.
The staff at Brunelli is highly specialised and has decades of experience in designing and building complex injection moulds for technical parts.
Final testing is conducted in the strictest conditions and is certified in compliance with the company quality manual (ISO 9002).
This is Brunelli Precision, the result of the most advanced technologies and the expertise of its staff.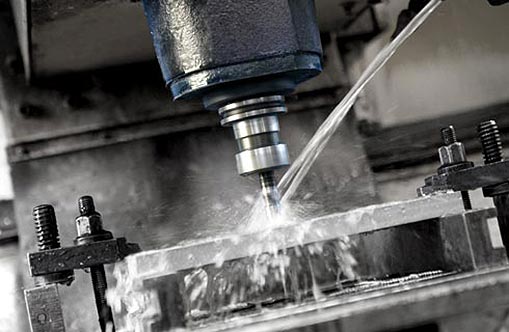 Want to know more?
Fill in the form.