Being a Brunelli client has its advantages. Many advantages.
Brunelli has one department dedicated to the design and building of injection moulds and another for manufacturing plastic moulded products. These two departments operate in perfect synergy, each with its own specific skill set.
And the clients are the ones who benefit from this organisation: Brunelli's costs are highly competitive.
Industrial benefits offered by Brunelli:

all-round management of the finished product, starting with solving the various problems which can arise during design to identifying the most suitable polymer to make the part,


ability to reconcile design requirements with mechanical and production needs,

prompt intervention during processing by specialised staff,

moulds built using only top quality materials which guarantee both durability over time and the highest precision,

the whole production process managed within the time frame established,

high-performing solutions guaranteed, thanks to the know-how built up over its long success story.
Logistical benefits offered by Brunelli:
Logistics are managed according to the Just in time and Kanban approaches with shipments throughout Europe and customised packaging, so Brunelli clients can enjoy the following benefits:
lower inventory costs,

less storage space needed,

guaranteed supply,

all delivery times met.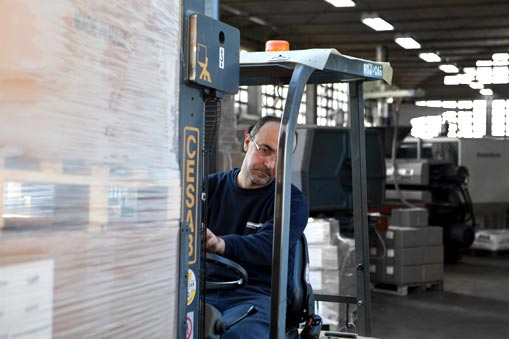 Want to know more?
Fill in the form.