Brunelli.
Traditional Italian quality.
Brunelli quality has been ISO 9002 certified since 1996. Its Italian spirit has been guaranteed since 1961.
Yet what makes Brunelli truly unique is its men who are always helpful and ready to find a solution to any problem in an efficient and friendly manner. After all, they are Italian.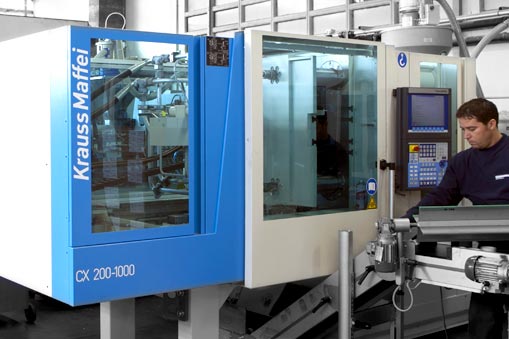 Want to know more?
Fill in the form.